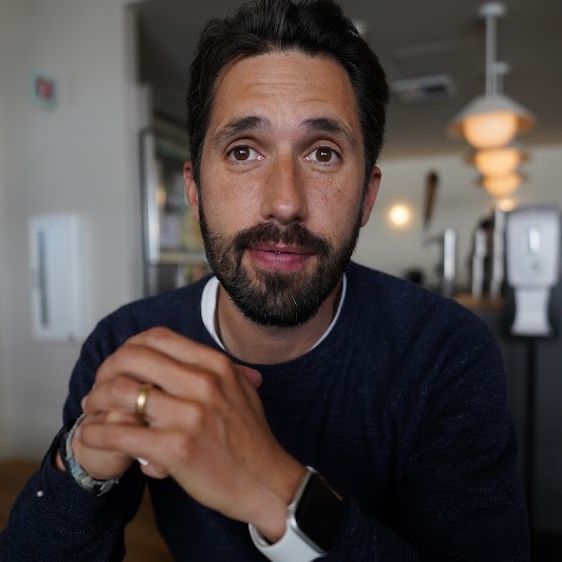 👋

Welcome

You've landed on my digital garden . It's where I'm testing the practice of working in public . I am opening some of my notes with you to share openly what I am doing and learning to foster conversations on the topics I care about. It's a work in progress at the moment.

What should you expect here? Mostly notes on the topics of:
Entrepreneurship, startups, and leadership
Go-to-market and Operations
Modern Data Stack
Data Analytics and Data Science
Productivity
I like to think and work on those areas given my role as co-founder/CEO of a tech startup in that space (more about my work on LinkedIn) and in my work advising other entrepreneurs.
Signup below if you want to receive updates when something significant is added to this garden.
🤝

About Sales & Marketing
💪

About Productivity